Media Galleries
Images from each Caladan Oceanic Expedition
2020 Expedition Galleries
Images and video from the 2020 Caladan Oceanic expeditions.
Phase I – La Minerve
Sea Trials and dives to French submarine, La Minerve
Phase II – Calypso
Dives to the deepest point of the Mediterranean Sea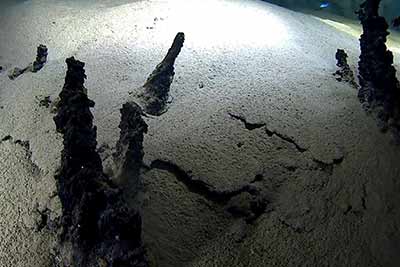 Phase III – Red Sea
Dives to the deepest point in the Red Sea
Phase V – Ring of Fire
Multiple record-breaking dives in the Pacific
Crew Gallery
The Pressure Drop crew making it all possible
Security Training
Security Team running training drills in the Gulf of Aden
2018/19 Expedition Galleries
Images and videos from previous Caladan Oceanic Expeditions. All galleries open in new Window.
The Limiting Factor in Build
Design & Build Phase
Bahamas Sea Trials
Sea Trials Phase
ATLANTIC OCEAN
Deep Dive 1
Southern Ocean
Deep Dive 2
Indian Ocean
Deep Dive 3
Pacific Ocean
Deep Dive 4
Arctic Ocean
Deep Dive 5
London – Expedition Wrap
Royal Geological Survey
Additional Dive
Tonga Trench