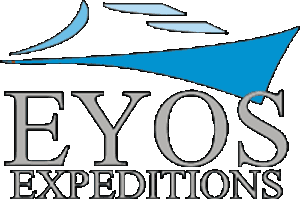 Rob McCallum
Eyos Expeditions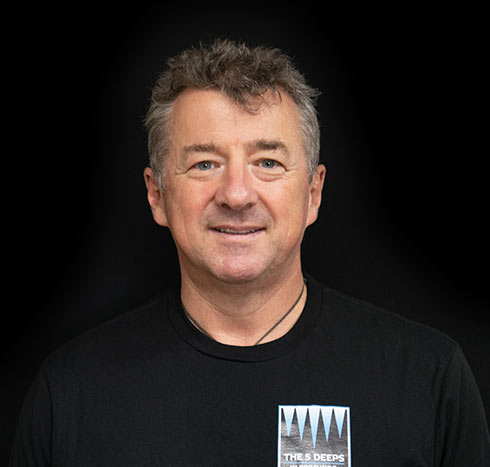 Rob McCallum is a professional expedition leader and consultant who has planned, managed and led expeditions for a wide variety of clients in the most remote parts of our planet. With a diverse background ranging from helping guide a complete Antarctic circumnavigation by icebreaker to extensive deep-ocean searching, he has spent decades mounting complex logistical operations in remote and often hostile regions.
An acknowledged expert in deep-water submersible operations, he has led multiple expeditions to the RMS Titanic (4000m) and battleship Bismarck (5000m) utilizing the twin 'Mir' submersibles (6000m).  Since 2007 he has used his M.Sc (management) to help with design and management of many complex deep-water expeditions, including the search for Air France 447.   In 2012 he was the coordinator for the P.N.G. test program for James Cameron's record-setting dive to the Mariana Trench in Deepsea Challenger.
Combining his expertise in deep-ocean operations with expedition management, he managed the construction of the research vessel and yacht Alucia over four years. The extensive refit included the integration of three manned submersibles.  Today, the vessel is still widely considered the world's foremost deep-water expedition vessel.
Rob will be responsible for the overall coordination of Caladan Oceanic's 2020 Expeditions, including the extensive preparations and planning, as well as the day to day operational leadership.  Rob was previously responsible for coordinating The Five Deeps Expedition and Titanic Mission for Caladan Oceanic in 2019.The expedition is expected to add to the long list of world firsts and world records achieved with assistance from EYOS Expeditions.
EYOS Expeditions are the foremost provider of expedition services the world's private vessel fleet.