June 2022
Leyte Gulf Battlefield
Dives off the island of Samar in the Philippines and discovery of the ship-wrecked USS Samuel B. Roberts.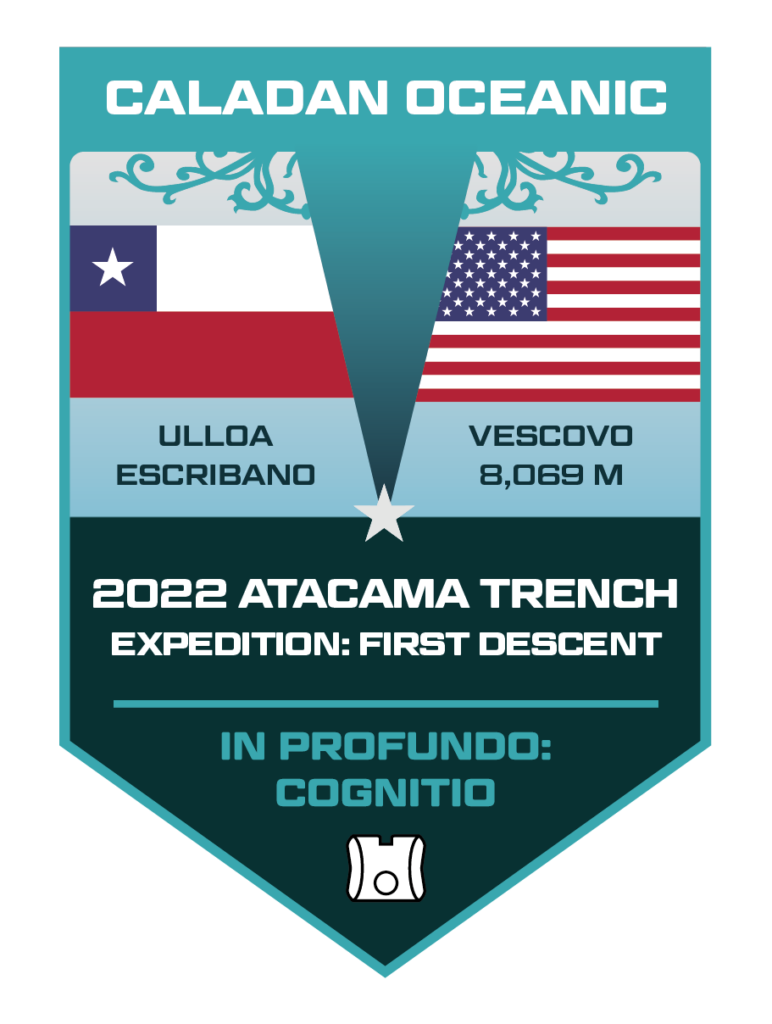 January 2022
Atacama Trench
First descents to the new deepest and second-deepest points in the South-Eastern Pacific.
Sep-Oct 2021
Bering Sea Mapping
Mapping in support of GEBCO and NOAA in the Bering Sea during some of the few ice-free months of the year there.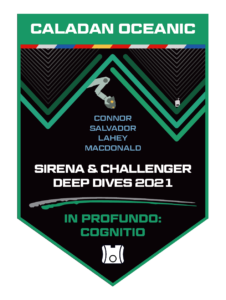 April 2021
Mariana Trench
Continued scientific dives in the Challenger and Sirena Deeps, sponsored by explorer Larry Connor.
March 2021
SAMAR BATTLEFIELD
Confirmation of the hull of the USS Johnston in the Philippine Sea, during the deepest wreck dives in history.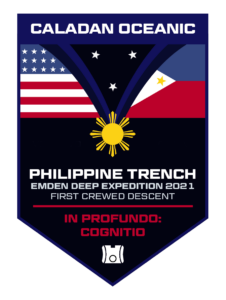 March 2021
Philippine Trench
The first crewed descent to the third deepest trench on Earth and first Filipino to Emden Deep.
Five Deeps Expedition
The first manned Expedition to deepest point in each of the world's five oceans.
Titanic Expedition
The first dives to Titanic for 14 years and the first to record the wreck in 4K Ultra-High Definition