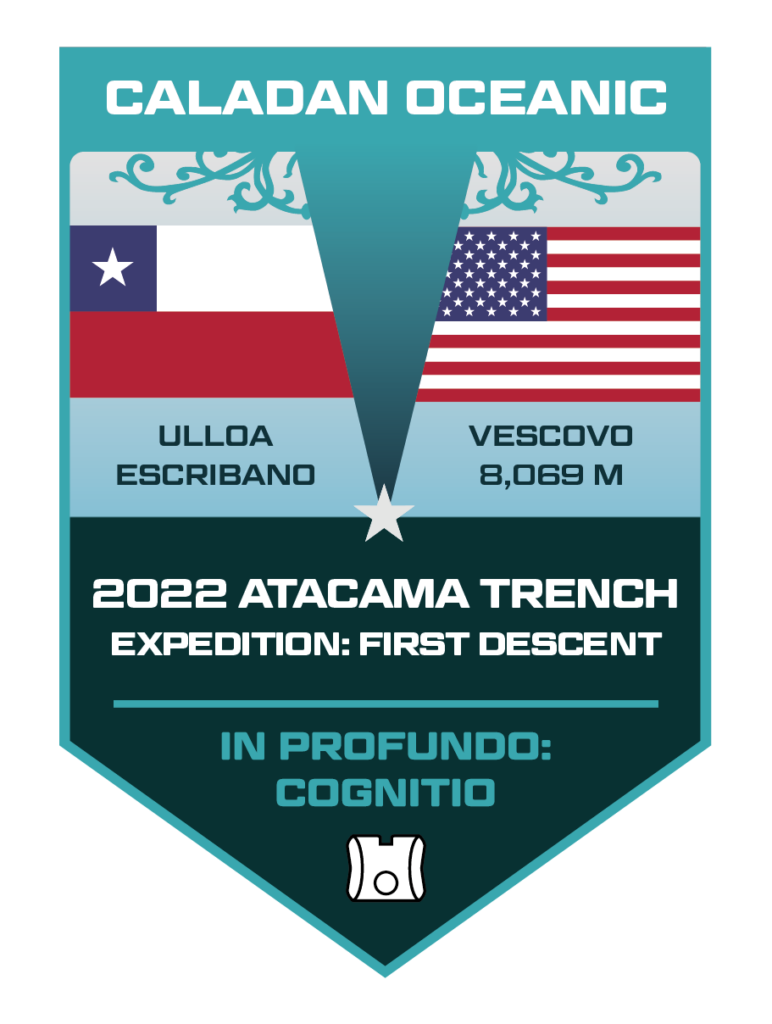 January 2022
Atacama Trench
First descents to the new deepest and second-deepest points in the South-Eastern Pacific.
Nov-Dec 2021
South Pacific Trenches
First descents to the bottom of the San Cristobal, New Hebrides, and Kermadec (10,000+ meter) Trenches.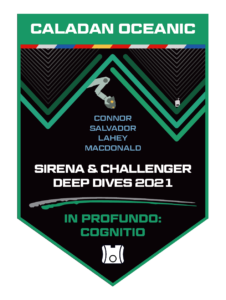 April 2021
Mariana Trench
Continued scientific dives in the Challenger and Sirena Deeps, sponsored by explorer Larry Connor.
March 2021
"ANZAC" Dive
The first Australian and New Zealander to reach full-ocean-depth at Challenger Deep.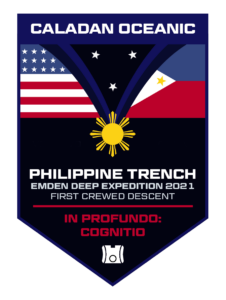 March 2021
Philippine Trench
The first crewed descent to the third deepest trench on Earth and first Filipino to Emden Deep.
March 2021
Challenger Deep
Dives to the world's deepest point, bringing the total number of crewed descents to 16  – including R. Garriott, M. Dubno, and N. Yamase
Five Deeps Expedition
The first manned Expedition to deepest point in each of the world's five oceans.
Titanic Expedition
The first dives to Titanic for 14 years and the first to record the wreck in 4K Ultra-High Definition