La Minerve Expedition
Expedition to the newly-discovered wreck of French submarine, La Minerve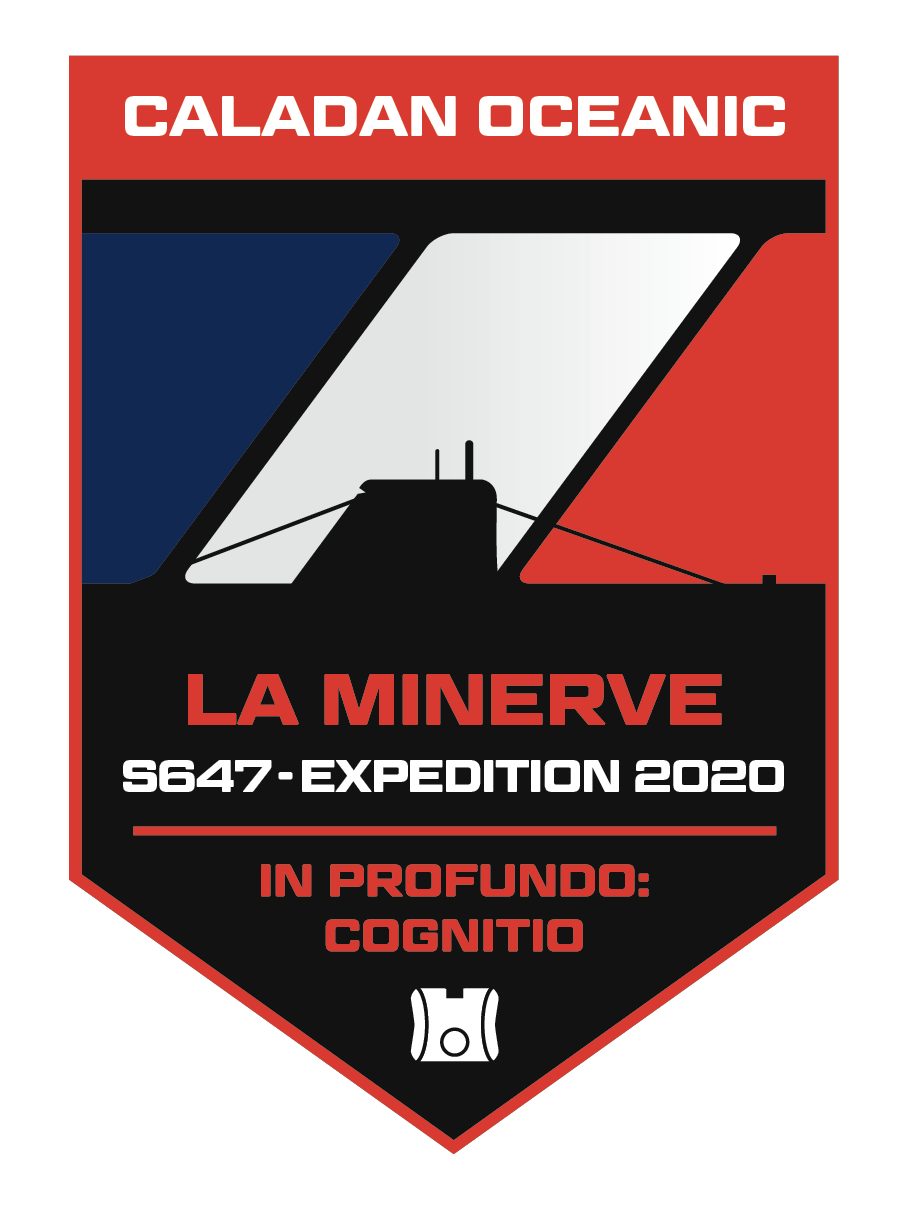 MISSION COMPLETE
February 2020
Following comprehensive Sea Trials off the Spanish coast in late January 2020, the Caladan Oceanic team have successfully completed two dives to the site of La Minerve.
Two dives to the French submarine were completed across February 1 and 2. The first dive was manned by Expedition Founder Victor Vescovo and retired French Rear Admiral Jean-Louis Barbier. Barbier, a submarine expert, conducted a detailed investigation of the wreck to gather new evidence on what might have caused the vessel's unexpected sinking in 1968.
During the second dive, a memorial plaque honouring the lives of those lost at sea was laid at the site by Victor and Herve Fauve, the son of the submarine's Captain.