Patrick Lahey
Triton Submarines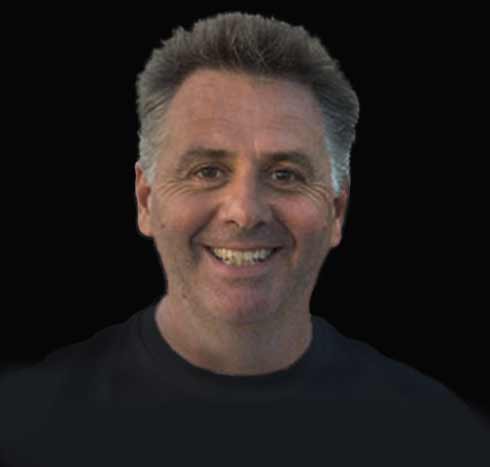 Patrick Lahey, co-founder of Triton Submarines, is ultimately responsible for the engineering and production of the Limiting Factor, the world's only Titanium hulled submersible and the first to be certified to full ocean depth. Patrick and his team have delivered 11 deep-diving submersibles to date; each was built, and remains, Certified to their original rated depth.
Patrick began diving in 1975 and has over 30 years of commercial diving and underwater experience earned from his involvement in a diverse range of projects. During his career, Patrick has participated in the design, engineering, manufacture and testing of numerous underwater vehicles and systems including over 50 manned submersibles.
Patrick  has overseen the development of Triton's entire range of yacht-based manned submersibles, which feature exceptional viewing, simplicity of operation, reliability, ease of maintenance and safety.