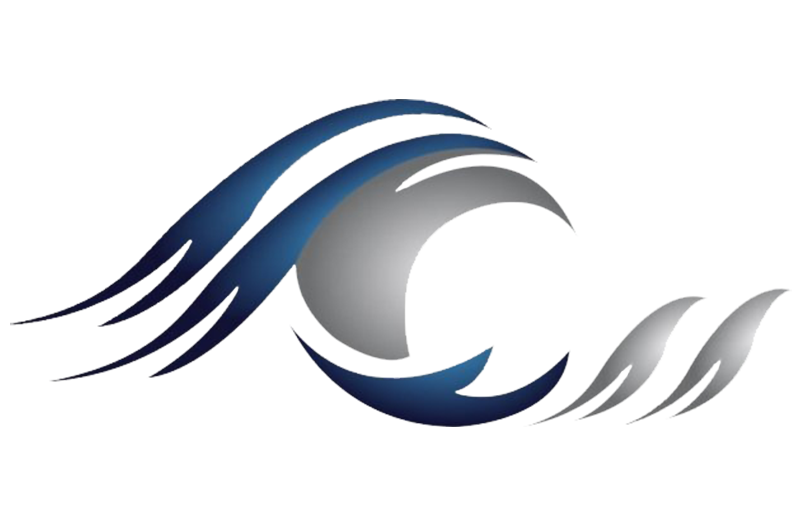 Richard L. DeShazo
Caladan Oceanic
Chief Financial & Administrative Officer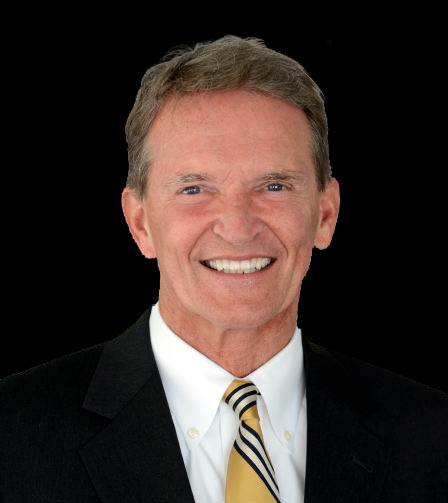 Richard DeShazo was appointed Chief Financial and Administrative Officer of Caladan Oceanic, LLC in June 2016, and he is responsible for the financial and administrative functions of the company and its Expeditions.
Richard has served in a variety of senior leadership roles, including private and public companies as President, Chief Financial Officer, and Chief Accounting Officer.  Richard has considerable depth of industry experience in manufacturing, liquid fuels refining and distribution, construction, and mining.
Richard holds an active license to practice as a certified public accountant, and he received his undergraduate degree from Auburn University and his liberal arts M.A. from Birmingham-Southern College.