2021-22 Expeditions Cuttings
General Cuttings
General Cuttings and other media
2020 Expeditions – Phase 5
Ring of Fire
2020 Expeditions – Phase 1
La Minerve
Mediterranean Sea. February 2020.
General Cuttings
General articles about the Five Deeps Expedition as a whole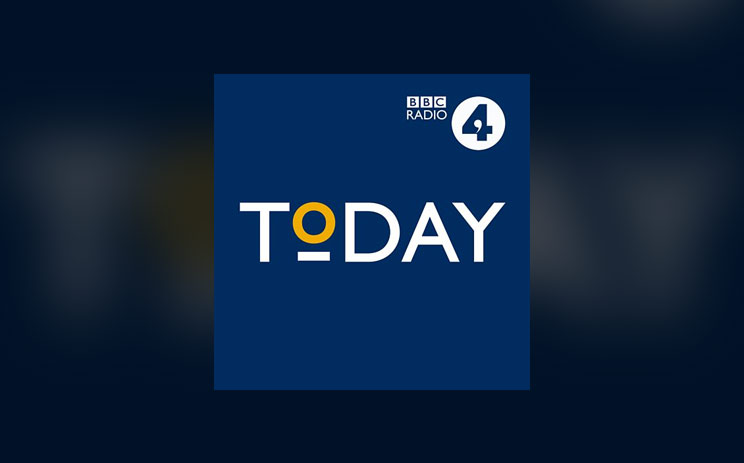 The Today Programme
Listen to the BBC Radio 4's The Today Programme as they discuss The Five Deeps Expedition.
Deep Dive 4
Pacific Ocean
Challenger Deep. May 2019.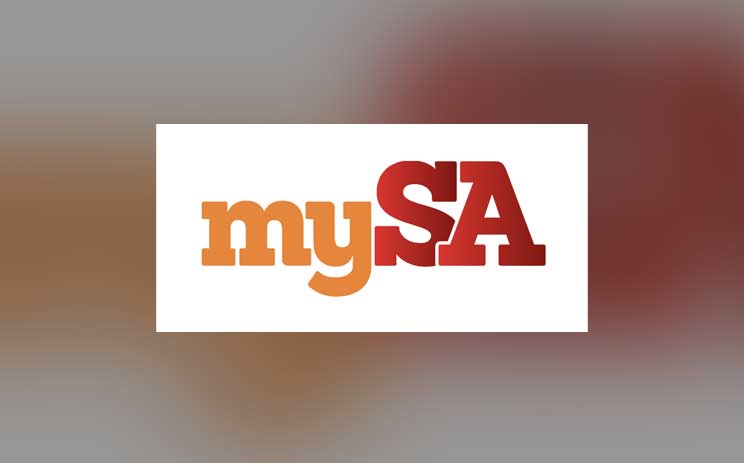 mySA
While speaking at the TED 2019 conference, Vescovo revealed that he discovered a mysterious new species on his third dive in the Indian Ocean.
Deep Dive 1
Atlantic Ocean
Puerto Rico Trench. December 2018.
Trials & Testing Period
Bahamas
TC Palm – USA Today Network
The number of people who have visited the deepest place on planet Earth can be counted up on a single hand. Yet 12 have walked on the surface of the moon, over 200 have worked aboard the International Space Station and more than 4,000 have climbed to the top of Mount Everest, the highest place on Earth.
Super Yacht News
Triton Submarines, the luxury submersibles manufacturer, has announced its latest venture, The Hadal Exploration System. This latest technology will enable submersibles to reach some of the deepest points in the ocean, as part of the 'Five Deeps' Expedition.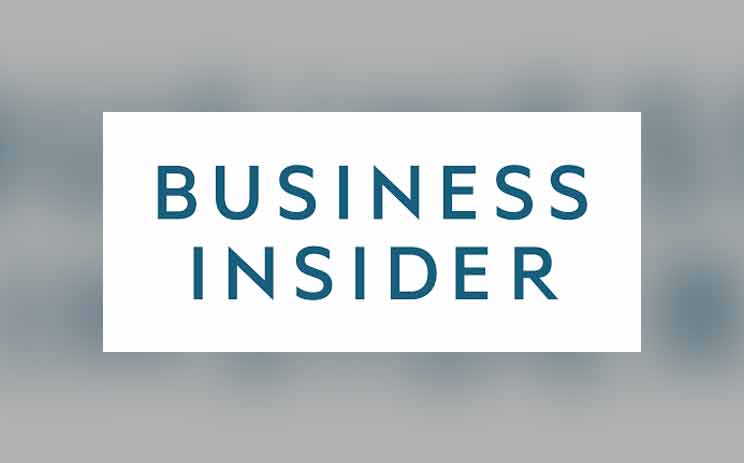 Business Insider
(Reuters) For the first time, humans will visit the deepest part of each of the five oceans, plunging to the sea floor using a two-person craft designed to withstand the intense pressures more than 5.5 miles (9 km) below the surface.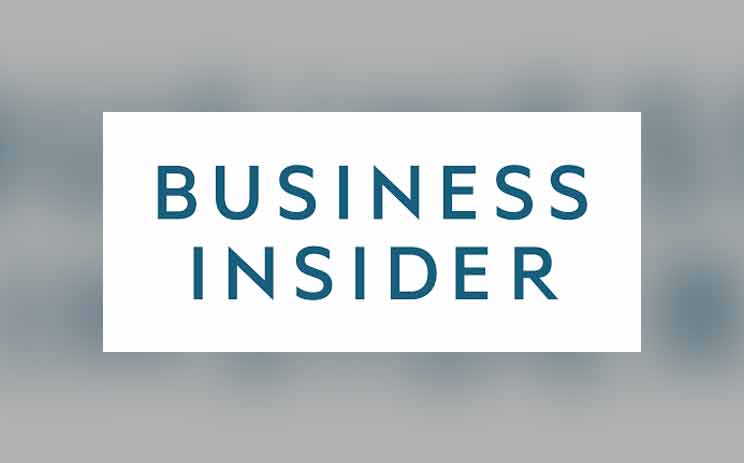 Business Insider
A $48 million submarine will dive to the deepest point in the ocean, where only 3 people have been before.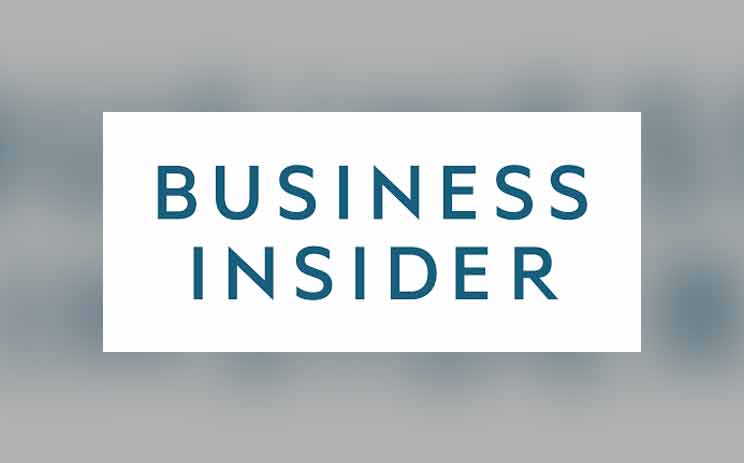 Business Insider
Humans are about to touch the deepest corners of the ocean for the first time – an endeavour as dangerous as landing on the moon.
Yachting Magazine
Triton Announces Mission to Visit the Deepest Spots in All Five Oceans with its 36000/2